Home of the World's Fastest VWs…
Shop our Online Store
Full Line Of Hot VW High Performance Parts
Check Out Our Product Categories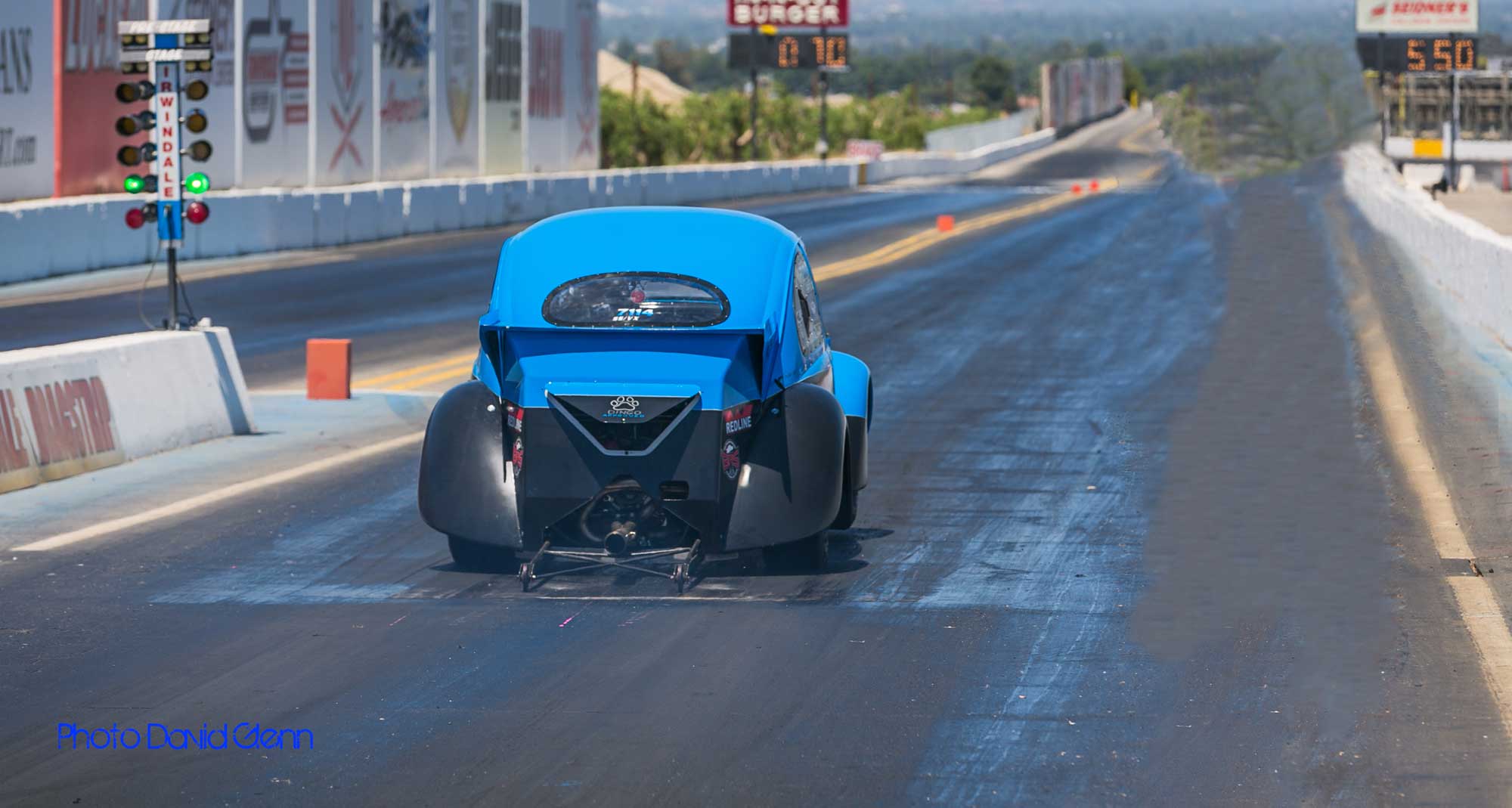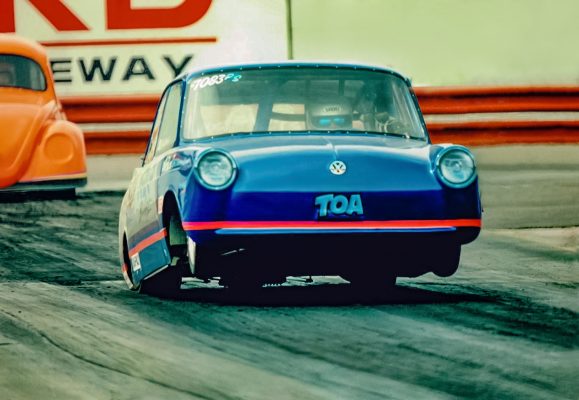 Ron has built me a stable of cars over the years. He is my go to guy for race cars. We even raced together in the mid 1990's. I can't recommend Ron Lummus Racing enough. He is the best there is, period. He's my hero.
Shin Mukai / Owner of Hot VW's Magazine.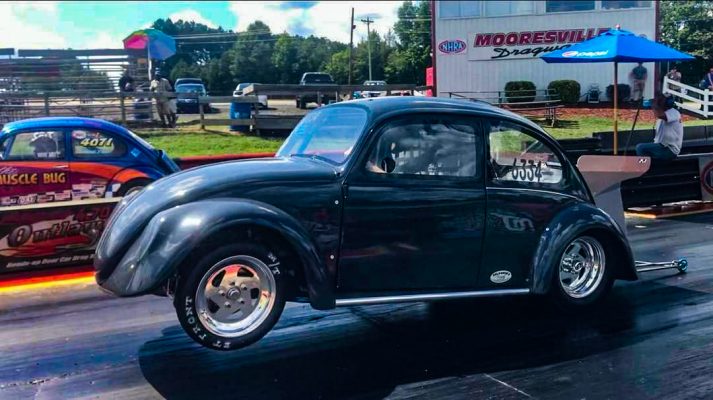 We have used RLR for two builds, one for my son to go to high school, the other to go down the track SAFELY. Nothing is more gratifying than seeing your son go down the track and him not being able to talk from screaming for excitement all the way down. So RLR, thank you for making quality components for even us novice builders to us to build cars with our sons and daughters. I will be building another for my daughter this time. Thank you for all you do. God Speed
Ryan Peloquin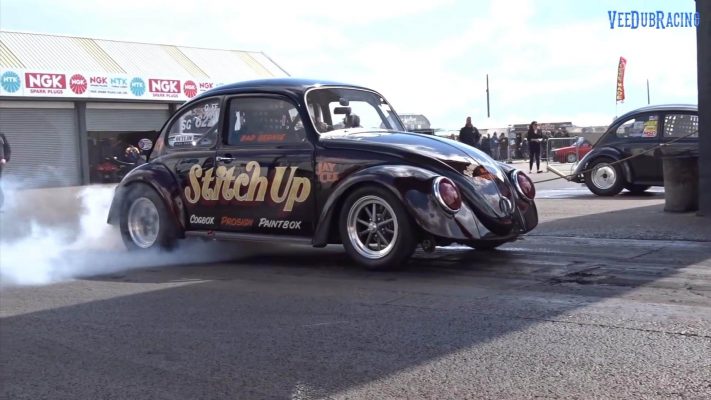 I am a great believer in your Rev 6 clutch which got my floor pan car 60' at regular 1.28 and 9.50 ET. The video is the first meeting of the season and the runs were straight off the trailer on a cold day. As you can see they got better during the day.
Bernard Newbury-Smith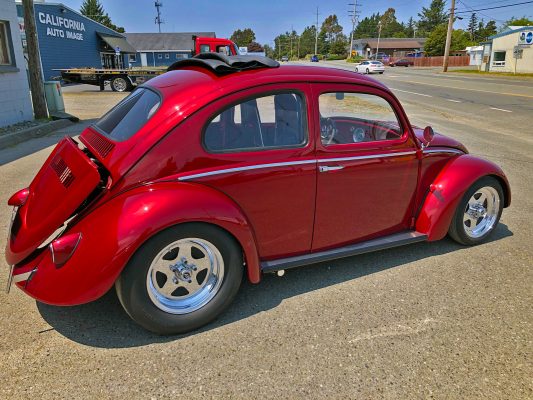 It started out with the brake kit, front and rear. The quality is second to none. The customer service is as good or better than it gets. That's when I purchased more parts for my cars. When I have a question with an install or tuning, I call RLR and everyone there helps me. Ron will answer my call and I am confident I am getting the best support available anywhere. I am a Ron Lummus Racing customer for life.
Tom Kinney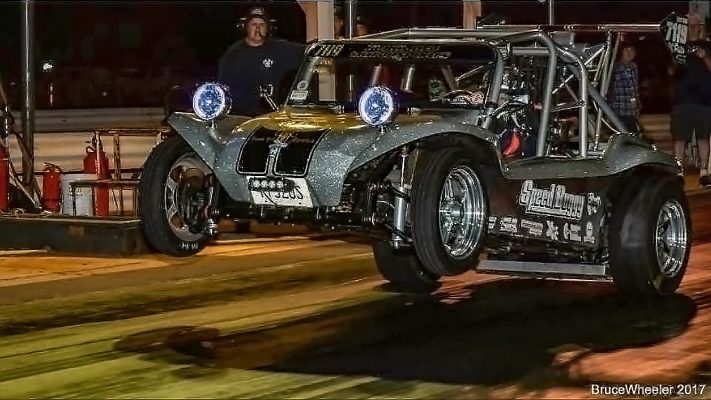 Thanks RLR for all the awesome parts and incredible dedication!! Hawaii's quickest and fastest street legal VW powered full pan machine @ 9.72et@139mph and that's still at only 18lbs in full tuning stages!! Thanks Ron Lummus you are "DA MANNN!"
Kurt Furomoto